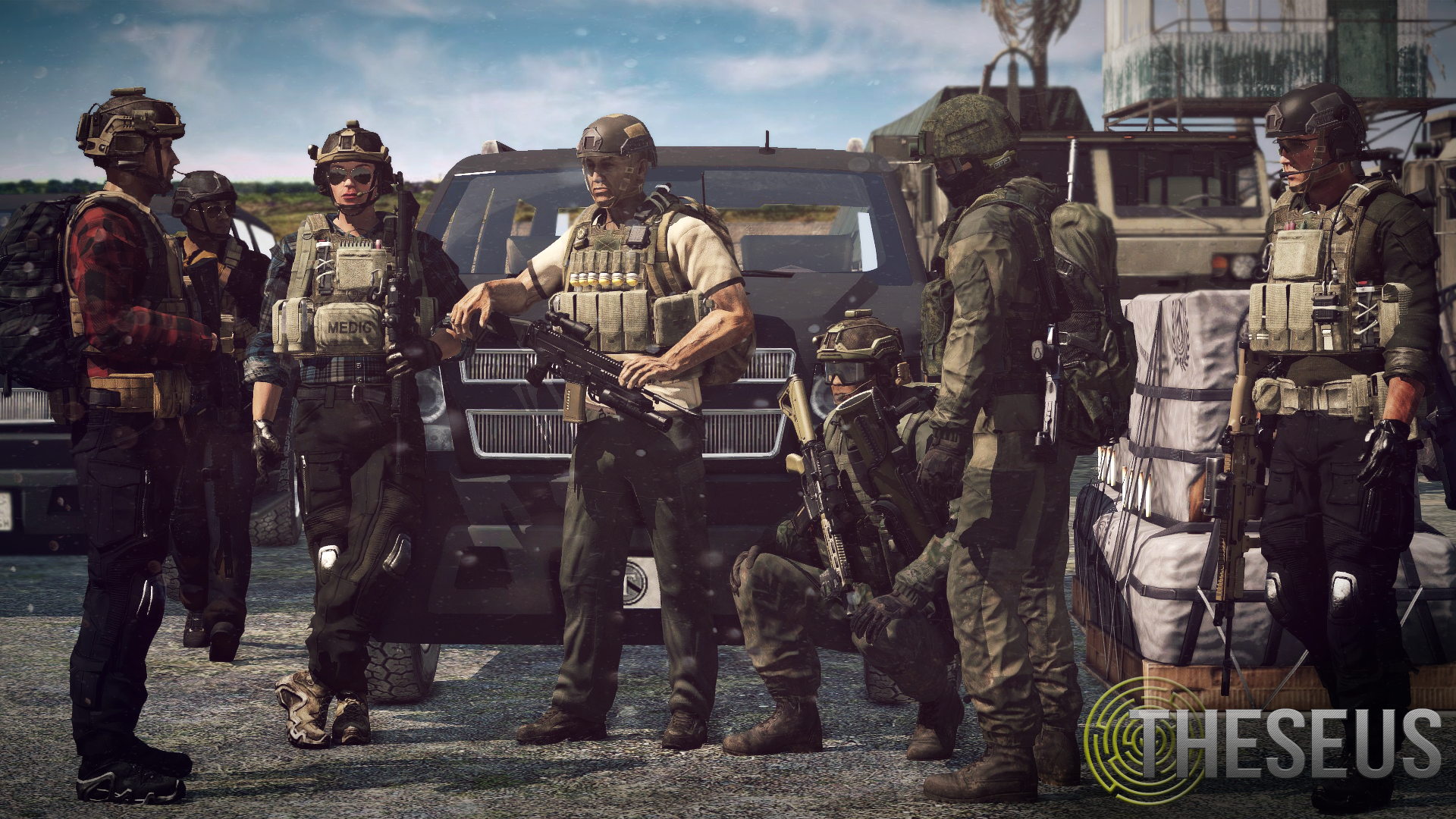 Another year has passed which now marks our 6th year of contractor themed milsim! I would like to personally thank all members for being part and contributing to the community.
Some of the achievements of this year include:
- Stable attendance of around 20 members per week.
- Rebalance and improved in-game gear.
- The rework of the documentation has been finalized and pushed out.
Together with the new influx of players we've reached, yet again, new heights in membership quality and quantity. This has definitely contributed to the popularity of a contractor themed "armaverse" and everybody here is to thank for that.
Keep up the amazing work!
Kind regards
Rory Guldentops
President
Theseus Inc.