Date:
Saturday, December 8, 2018 - 14:00
SITUATION
Hyperdyne Systems has contracted Theseus to investigate Camp Fisher, a research camp that stopped communicating to the outside world just an hour ago.
Camp Fisher is on Mt. Spidee conducting classified research and security procedures require it to maintain communications at all times.
Local law enforcement does not venture outside of the major cities typically and incidents like this are not the purview of the military so Theseus has been brought in.
INTELLIGENCE
Security staff at the camp activated an alarm at 14:12 but then it was cancelled within a minute and an "All Clear" was broadcast. Attempts to contact the camp have been completely unsuccessful.
There has been recent rebel activity along the Madmans Bay - Belucco corridor to the south of the camp but the ongoing security logs have not previously indicated any rebel activity in the direct vicinity of the camp.
Area of Operations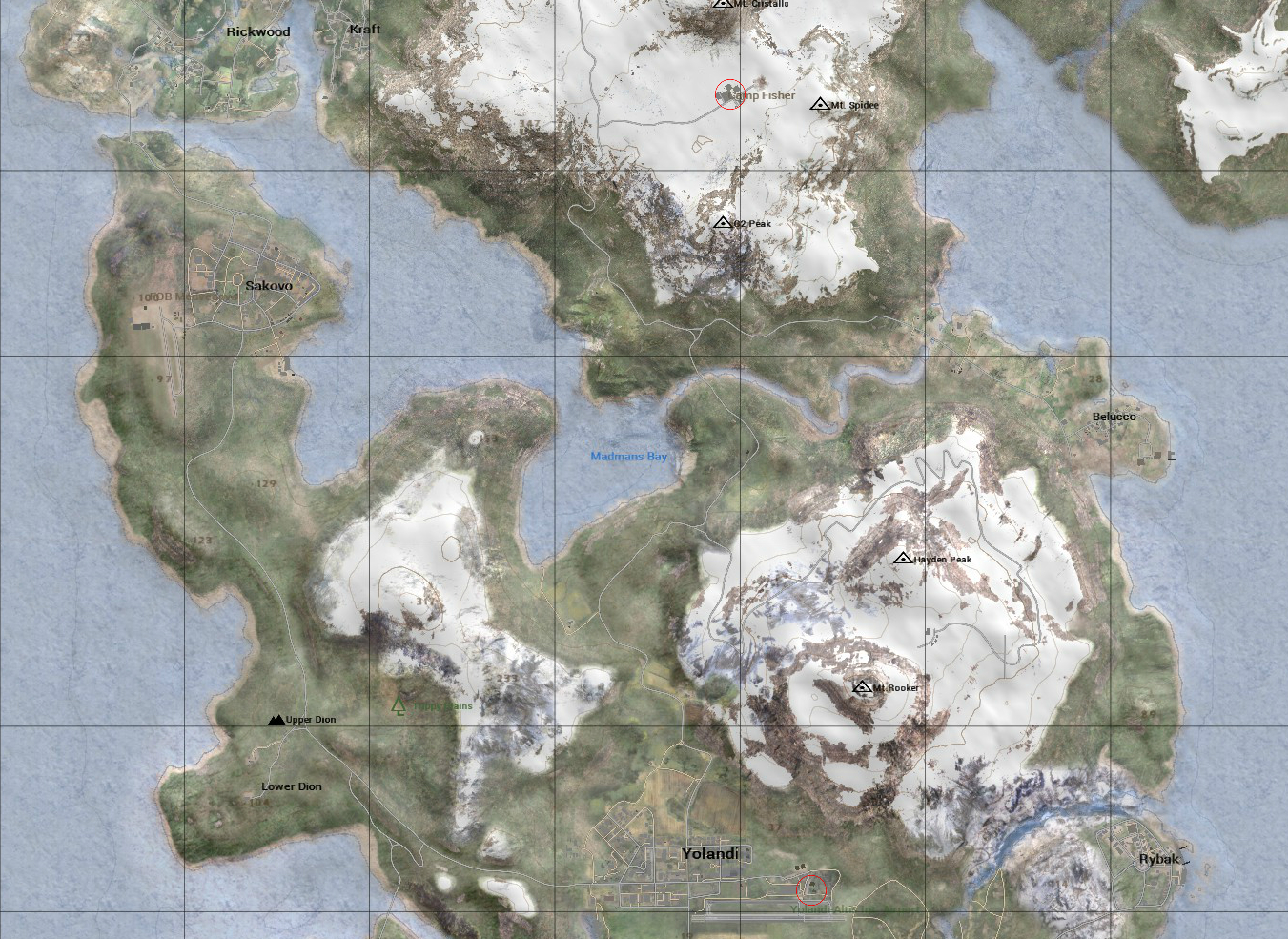 Camp Fisher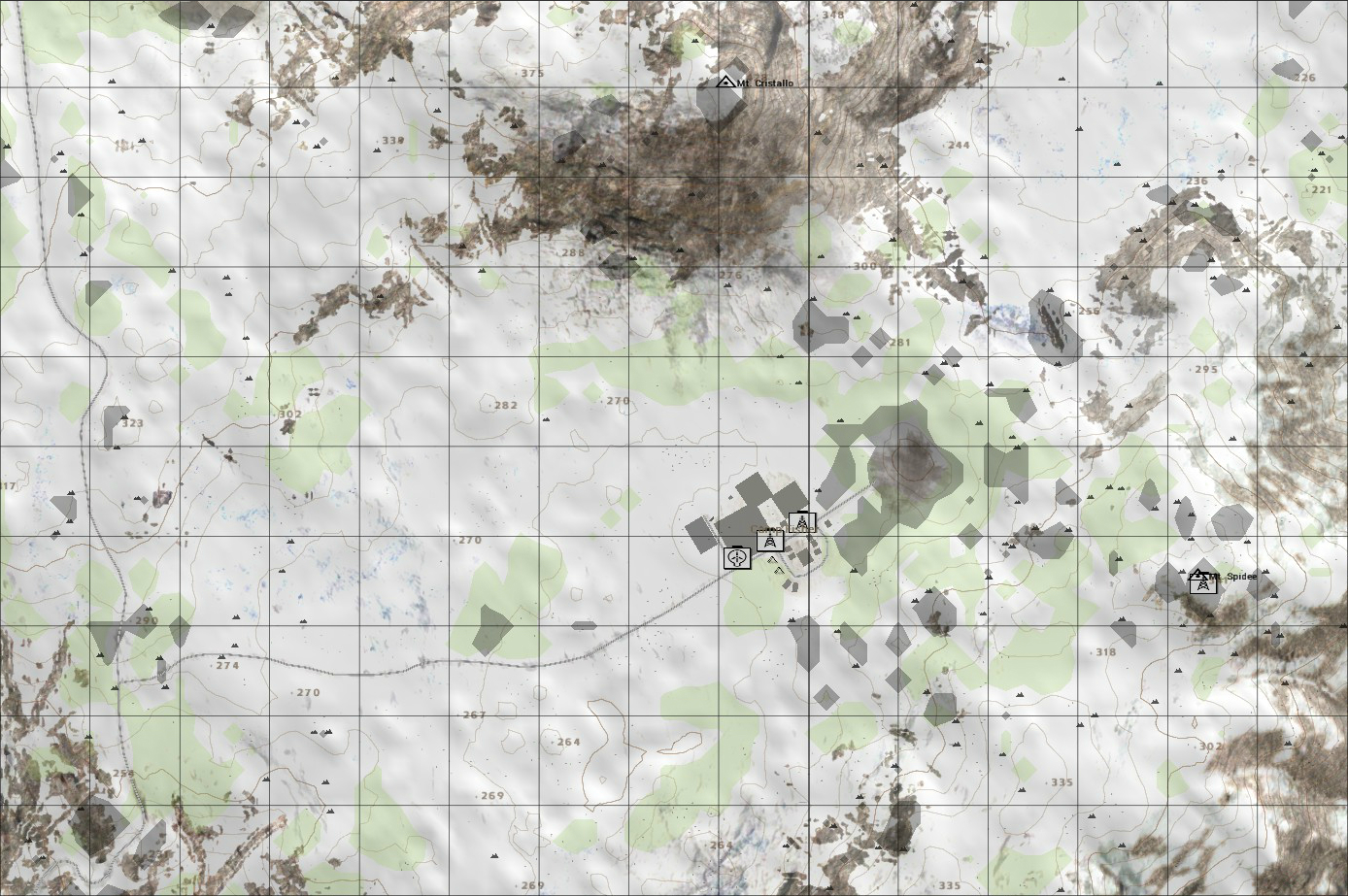 ENVIRONMENT
Current local time is 15:15 Hours. Skies are clear with no chance of precipitation at lower elevations and no snow in the forecast for higher elevations.
FRIENDLY FORCES:
Theseus Inc.
ENEMY FORCES:
Rebels - Small Arms, Launchers, some Technicals
---
OBJECTIVES
Theseus has been tasked with the following objectives:
Primary Objective:
CLASSIFIED: THESEUS DIRECTOR(S)/ACTUAL ONLY
Secondary Objective:
Investigate and determine the status of the camp
After action report:
Theseus was contracted by Hyperdyne Systems to investigate Camp Fisher, a research station that stopped communicating with the outside world.
Theseus elements investigated the facility and **REDACTED**.