Operations Contract - Switch Hitter
Date:
Saturday, November 24, 2018 - 14:00
IMPORTANT
This contract REQUIRES two (2) pilots.
SITUATION
INTERPOL has been given actionable intel that a notorious arms dealer Felix "Big Gun" Suarez will be in Tanoa visiting his porn star girlfriend Chesty Moore on the set of her new production "Tanoa Tryst".
As Felix is a Top Ten on INTERPOL's wanted list AND Theseus is already in Tanoa for another contract, INTERPOL has reached out and contracted Theseus to field a second team for this "Snatch and Grab"
INTELLIGENCE
Felix will be at the movie set with a small but well trained and heavily armed security team.
HVT - Felix "Big Gun" Suarez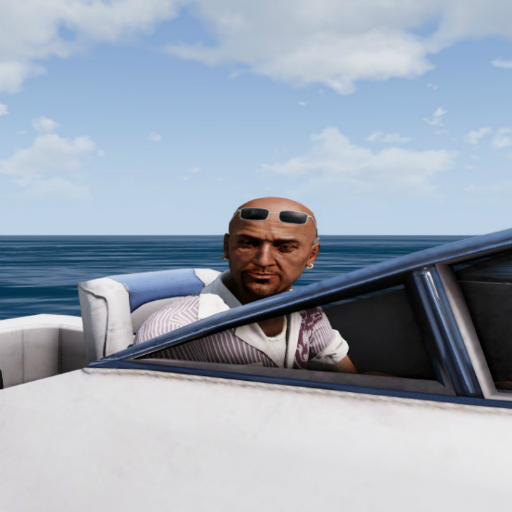 The movie is being shot in a small village (1335 | 0747) near the town of Oumere.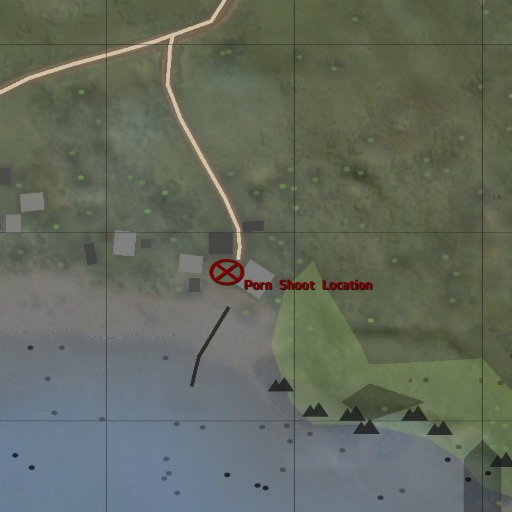 HVT Target Location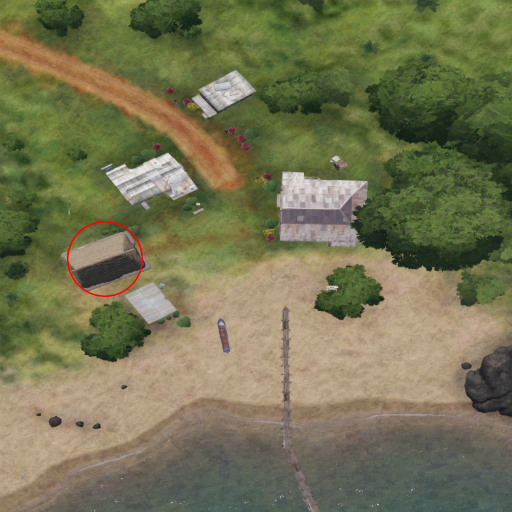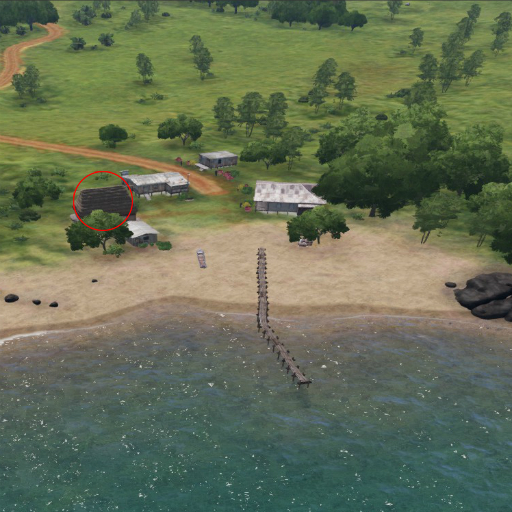 EQUIPMENT
Interpol has provided the following equipment:
UH-60M x1
MH-6M x1
CH-49 Mohawk x1
ENVIRONMENT
Current local time is 1100 Hours. Skies are sunny with no chance of precipitation.
FRIENDLY FORCES:
Theseus Inc.
ENEMY FORCES:
Private Security Team - Carbines, SAW, GL's, Heavy body armor. Team is very well trained. ~ 6-10 Security members.
---
OBJECTIVES
Theseus has been tasked with the following objectives:
Primary Objective:
Locate and extract Felix "Big Gun" Suarez for INTERPOL.
After action report:
Theseus contractors were re-tasked mid-contract to recover a US State Department VIP's classified documents after his protection detail (also Theseus contractors) were ambushed and killed.
Theseus was able to switch up quickly, re-focus and assault a small compound held by a rival PMC firm and successfully recover the documents.
Due to good field organization, several prisoners were captured including an independent information broker and his laptop.
A joint investigation is underway to determine if Theseus is able to take any legal action against the rival PMC firm.
In all between the two elements, Theseus is reporting 12 contractors as KIA.